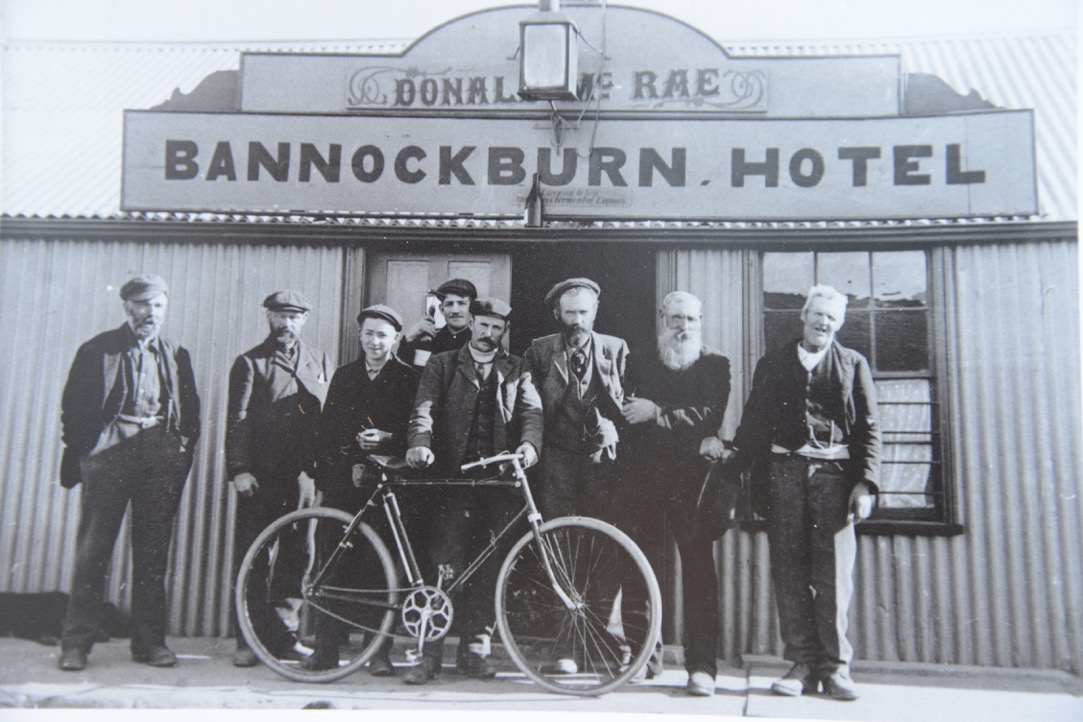 About this website
The Bannockburn region has a rich and interesting history, spanning from the goldrush days of the 1800s through to its current status as one of the countries premier wine growing regions. In fact, few places in New Zealand can point to such a wide range of activities having influenced its development over such a long period of time.

This website attempts to record that history, along with information about some of the people who lived in the area. While it is primarily focussed on the physical attributes of the area - the dwellings, mines, dams, civic buildings and other landmarks - it also records details of the owners, residents and other interested parties in those locations, where available.

For further information about this site, and its author, Paul Crump, please click here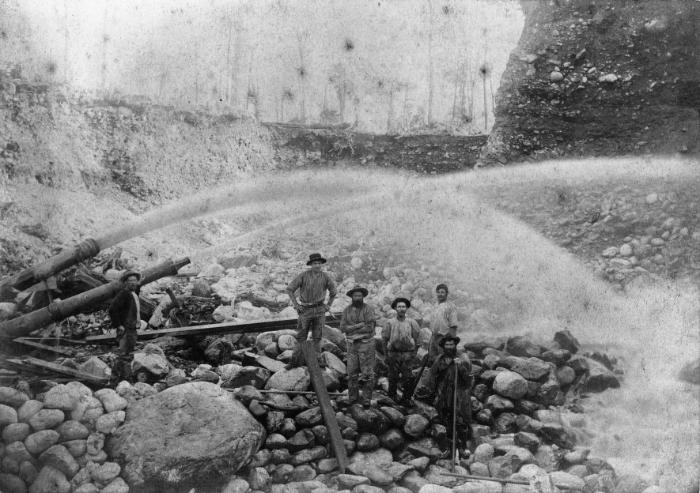 How to use the site
A key feature of this website is it's series of interactive maps, which allow you to explore the region in a number of different ways. These maps are accessed via Maps in the menu above, or via the Maps quick link to the right.

Over 500 individual locations are identified on the maps. Clicking on a location marker will display information about that location, including brief details of the people, events and images associated with it. Locations can be selected individually, or by their location type. Additionally, searching for a family name will highlight all locations that have a known association with that name.

The search page provides various ways to locate information, as well as displaying lists of locations, people, events and images.