Location 258
Location #258 - Chair
Map 0
---
Address


Area


Kawarau Gorge


Description




Location #258 - Chair Kawarau River, mouth of Kawarau Gorge.


Still Standing


No








Construction Details





Location Type


Other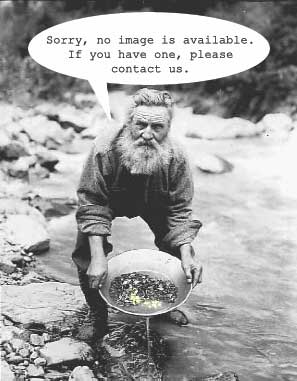 ---
Interested Parties
The table below shows the groups of people that had an interest in this property, either as owners, residents, tenants or shareholders. Clicking on the 'Details' link will display a list of the individuals in the group along with any known historical information about them.
| Group | Date | Description | |
| --- | --- | --- | --- |
| 1 | c1876 | Unknown | Details |
---
Notes
The table below shows any historical notes about the location.
| Note | Date | Short Description | Note Text |
| --- | --- | --- | --- |
| 2910 | c1876 | Location of he chair. | The chair was located on the Kawarau River, in the mouth of the Kawarau Gorge, downstream from Walkers Creek. |
| 2911 | c1876 | Construction. | A wire rope stretched across the Kawarau River from Mt Difficulty to Ripponvale, attached to anchor blocks high on the river terraces. A wooden box was suspended from iron supports and pulleys which ran along the wire rope. A hemp rope was also fixed to each shore, suspended in loops from the wire rope and attached to the wooden box cage. This enabled the person in the cage to pull himself across the river by hauling on the hemp rope. (The author has not been able to find any details about the ownership of this chair.) |
---
Images
The table below shows a list of images related to the location. Click on 'View Image' to display more details about the image, and to view the image.
| Image Id | Source | Date | Short Description | |
| --- | --- | --- | --- | --- |
---