Location 328
Location #328 - Punt (Kawarau River)
Map 0
---
Address


Area


Cornish Point


Description




Location #328 - Punt (Kawarau River) Approx 700m upstream from the junction of the Clutha and Kawarau rivers.


Still Standing


No





The location of this punt is now under Lake Dunstan


Construction Details


Clinker built, double ended timber boat.


Location Type


Other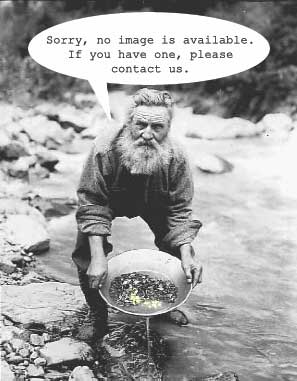 ---
Interested Parties
The table below shows the groups of people that had an interest in this property, either as owners, residents, tenants or shareholders. Clicking on the 'Details' link will display a list of the individuals in the group along with any known historical information about them.
| Group | Date | Description | |
| --- | --- | --- | --- |
| 1 | 1938 | Holm syndicate | Details |
---
Notes
The table below shows any historical notes about the location.
| Note | Date | Short Description | Note Text |
| --- | --- | --- | --- |
| 3146 | 1938-1940 | General notes. | The punt was located on the Kawarau approx 700m upstream from the junction of the Kawarau and Clutha rivers at Cromwell. It was below the Victoria Hotel in Achil Street, Cromwell. It was a clinker built double ended former dredge service boat, tethered to a steel wire spanning the Kawarau river above high water mark. The punt was installed by the Holm syndicate to gain access to their Cornish Point gold mining claim. It was used to ferry men and materials to their mine, until operations were suspended. |
---
Images
The table below shows a list of images related to the location. Click on 'View Image' to display more details about the image, and to view the image.
| Image Id | Source | Date | Short Description | |
| --- | --- | --- | --- | --- |
---