Location 396
Dwelling #396
Map 0
---
Address

Lower Long Gully Terrace


Area





Description




Dwelling #396 Lower Long Gully, right bank terrace.


Still Standing


No








Construction Details


Unknown


Location Type


Dwelling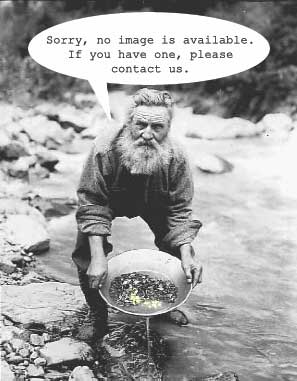 ---
Interested Parties
The table below shows the groups of people that had an interest in this property, either as owners, residents, tenants or shareholders. Clicking on the 'Details' link will display a list of the individuals in the group along with any known historical information about them.
| Group | Date | Description | |
| --- | --- | --- | --- |
| 1 | c1862 | F G Alderson & J Douglas | Details |
---
Notes
The table below shows any historical notes about the location.
| Note | Date | Short Description | Note Text |
| --- | --- | --- | --- |
| 3338 | 1878 | General notes. | A plan by A J Park, sub assistant surveyor, entitled Topographical Sketch of Bannockburn District, shows an area marked by a rectangle on (Deep)Long Gully Terrace. In the rectangle are the words Douglas & Alderson. This appears in an area later known as the Mount Difficulty homestead (dwelling #262). Dwelling #396 appears to have predated dwelling #262. It may have remained as an outbuilding of #262. It is unclear who actually lived in this dwelling. in 1858 Kawarau Station lease was taken up by F G Alderson on behalf of the Australian & New Zealand Land Company. In 1862, John Douglas came out from Scotland as the company's representative. he then went into partnership with Alderson in Dunedin as General Agents. |
---
Images
The table below shows a list of images related to the location. Click on 'View Image' to display more details about the image, and to view the image.
| Image Id | Source | Date | Short Description | |
| --- | --- | --- | --- | --- |
---