Location 444
Dwelling #444 - Kitchen
Map 4
---
Address

Terrace (Hall) Road


Area





Description




Dwelling #444 - Kitchen for dwelling #28 Bald Hill Flat, Terrace (Hall) Road north side.


Still Standing


Yes








Construction Details


Pug plastered, with timber and corrugated iron roof.


Location Type


Dwelling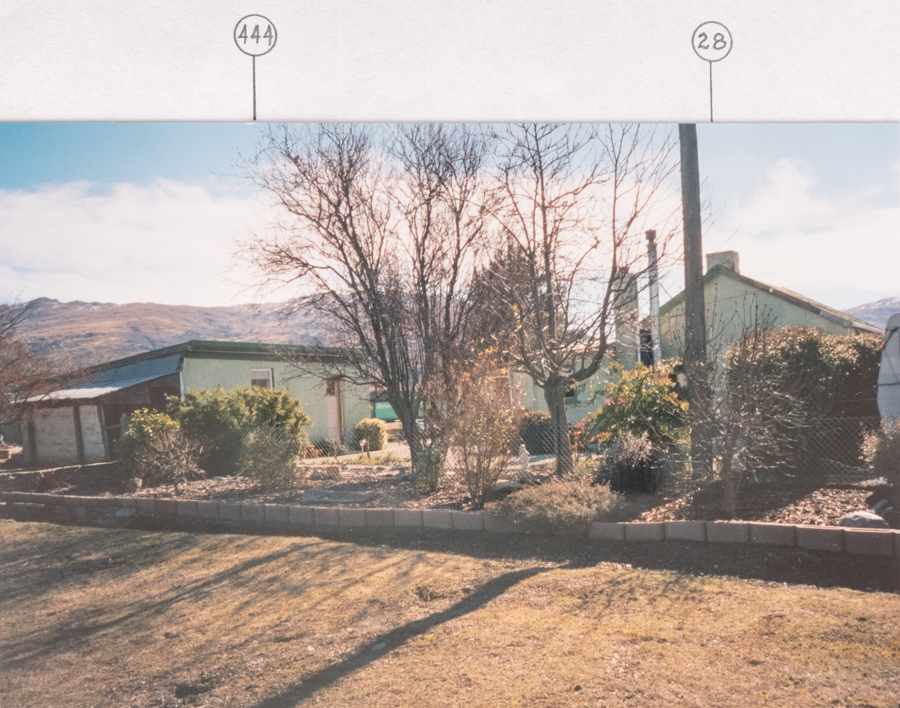 ---
Interested Parties
The table below shows the groups of people that had an interest in this property, either as owners, residents, tenants or shareholders. Clicking on the 'Details' link will display a list of the individuals in the group along with any known historical information about them.
| Group | Date | Description | |
| --- | --- | --- | --- |
| 1 | various | Various owners - for details see dwelling #28 | Details |
---
Notes
The table below shows any historical notes about the location.
| Note | Date | Short Description | Note Text |
| --- | --- | --- | --- |
| 3432 | c1881 | This was the kitchen for dwelling #1080 | At this period (c1881) the house building 'standards' called for a separate kitchen building to the main house building. This may have been driven by insurance companies due to kitchen fires. Dwelling #444 was the separate kitchen for dwelling #28 which was close by. The building was constructed of pug but was plastered with a cement plaster base. It has a timber framed, corrugated iron roof. |
| 3433 | c1881 | General notes. | It seems that the kitchen was built by (or for) Mr John Short (1) and his new (second) wife, Margaret Wood. It was built at the same time as the main dwelling #28. |
| 3434 | c1947 | Dwelling #444 became a spare bedroom. | It appears that dwelling #444 served as a kitchen up until around 1947. At this time dwelling #28 was modernised and one of the upgrades was the addition of a kitchen. Both buildings were also rendered with a cement based plaster. From this point on the 'old kitchen' was used as a spare bedroom and for general storage. |
| 3435 | c1990 | The building was upgraded. | About this time, dwelling #444 was upgraded by Mr Sid Miller. he converted it into a one bedroom flat with a self contained modern kitchen. Mr Miller moved from his caravan into the dwelling where he lived for some months before deciding to move back into the caravan. |
---
Images
The table below shows a list of images related to the location. Click on 'View Image' to display more details about the image, and to view the image.
| Image Id | Source | Date | Short Description | |
| --- | --- | --- | --- | --- |
| 1172 | Paul Crump - Bannockburn | 2005 | Dwelling #444 and dwelling #28 | View Image |
---